Firm Directors
Affiliations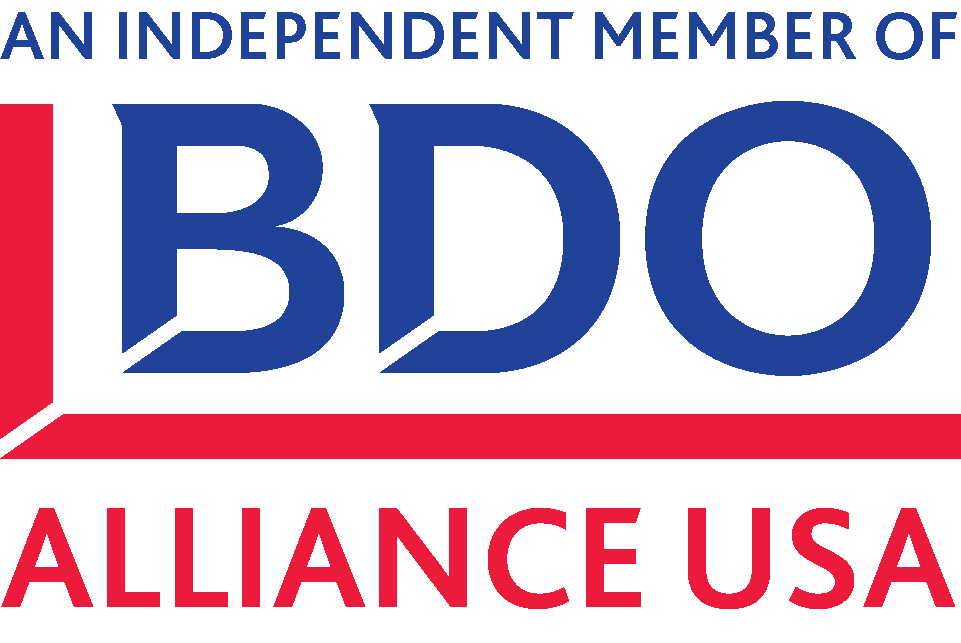 As an independent member of BDO Alliance USA, we are able to draw upon the resources and experience of an international firm with over 600 offices in 105 countries.
As members, we adhere to the Center's requirements which promote quality employee benefit plan audits and provide member firms with specialized technical resources.

As members of the Center, we adhere to increased continuing education and quality control requirements to enhance the quality of audits performed in accordance with Government Auditing Standards.
Firm Profile
Relationships. Teamwork. Integrity. Quality.
These are the core values which define us and guide everything we do.
Gibbons & Kawash, A.C. is a regional accounting corporation dedicated to making a positive difference in the lives of our people, our clients, and our community. We provide accounting, assurance, business advisory, and tax services to a broad spectrum of clients throughout West Virginia and surrounding states.
We will take the time to get to know you and your business, and will customize our service approach to meet your unique needs. You will receive priority service from an accessible, responsive team of dedicated professionals.
As an independent member of BDO Alliance USA, we offer the peace of mind of knowing that we have the expanded resources to match any challenge that comes your way. BDO Alliance USA is a nationwide association of independently owned accounting and consulting firms that connects us to the resources of an international firm while preserving our local ownership and operating philosophy.
The broad experience of the Gibbons & Kawash directors provides them with proven ability to help clients meet challenges and develop solutions.
A History Of Service
Over 20 years ago, our firm was founded on a commitment to provide clients with the highest quality services and professional guidance. That commitment remains paramount, and is deeply rooted in every aspect of our practice. It is the reason Gibbons & Kawash has become one of the area's leading accounting and consulting firms.