Firm Directors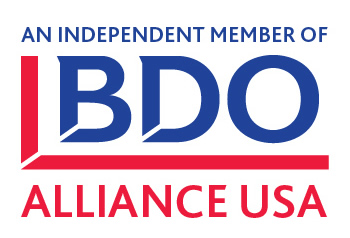 As an independent member of BDO Alliance USA, we are able to draw upon the resources and experience of BDO USA, LLP and other Alliance members.
Robert R. Denyer,
CPA
Bob has over 30 years of professional experience handling complex financial reporting, accounting, and auditing matters for clients in the banking, manufacturing, distribution service, healthcare, nonprofit, and governmental industries. He also has extensive experience with financial and tax planning for businesses and individuals.
Bob graduated from West Virginia University with a Bachelor of Science degree in business administration.
Bob is a member of the American Institute of CPAs, the West Virginia Society of CPAs, and the Charleston Chapter of the West Virginia Society of CPAs. He is a member and past president of the South Charleston Rotary Club and a member of the South Charleston Chamber of Commerce.