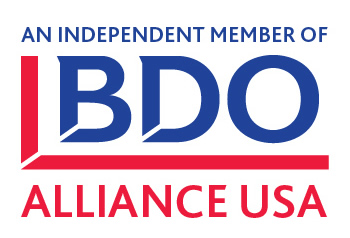 As an independent member of BDO Alliance USA, we are able to draw upon the resources and experience of BDO USA, LLP and other Alliance members.
Welcome
At Gibbons & Kawash, A.C. our focus is responding to your needs and exceeding your expectations. We combine broad technical knowledge developed from years of experience with an entrepreneurial approach to problem-solving to help our clients meet all the challenges before them. An extensive library of accounting, auditing, and tax planning materials and the latest in state-of-the-art technology are valuable tools in our development of innovative solutions. But perhaps the most important element in our approach is the personalized service that enables us to develop and maintain an in-depth knowledge of your business. Our professionals take the time to listen and acquire a thorough understanding of your business needs.
Firm News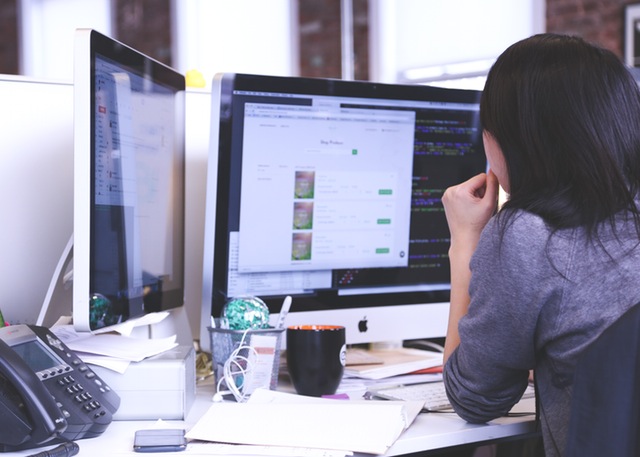 DOL Releases New FLSA Overtime Exemption Rules
The U.S. Department of Labor announced the publication and effective date of the final rule which will amend the regulations and compensation levels required to be exempt from overtime pay under the Fair Labor Standards Act.
How to Make Accounts Receivable Pay Off
Failure to collect accounts receivable in a timely manner can lead to myriad financial problems for a company, including poor cash flow and the inability to pay its own bills.
Do you Have a Financial Disaster Plan?
Many people are proactive when it comes to preparing for a natural or man-made disaster by stockpiling an emergency stash of supplies, water, and canned goods. But they often don't consider how their finances could be impacted by a catastrophe.
Estate Planning: Consider a Private Annuity
Affluent individuals looking for a way to reduce gift and estate tax exposure should take a look at private annuities. These estate planning tools can provide a steady income stream until a person's death and offer their children a less severe tax bite.
Taking Advantage of the PATH Act - Tax Breaks for Buying Fixed Assets and Equipment are Here to Stay
New rules for companies that purchase fixed assets and equipment make the tax treatment of purchases such as computers, software, office furniture, and equipment more beneficial to businesses.
A History Of Service
Over 20 years ago, our firm was founded on a commitment to provide clients with the highest quality services and professional guidance. That commitment remains paramount, and is deeply rooted in every aspect of our practice. It is the reason Gibbons & Kawash has become one of the area's leading accounting and consulting firms.