Welcome
At Gibbons & Kawash, A.C. our focus is responding to your needs and exceeding your expectations. We combine broad technical knowledge developed from years of experience with an entrepreneurial approach to problem-solving to help our clients meet all the challenges before them. An extensive library of accounting, auditing, and tax planning materials and the latest in state-of-the-art technology are valuable tools in our development of innovative solutions. But perhaps the most important element in our approach is the personalized service that enables us to develop and maintain an in-depth knowledge of your business. Our professionals take the time to listen and acquire a thorough understanding of your business needs.
Firm News
Merger and acquisition volume was up 38% through the first 10 months of 2014, according to data from financial analysts Dealogic, putting last year on track to be the strongest year for M&A deals since 2008. With that bounce in mind, this article looks at the pros (such as an opportunity to grow rapidly) and cons (including costs, from both a financial and a time—commitment perspective) of M&As. A sidebar explains how to conduct an M&A search.
It's been five years since the Affordable Care Act (ACA) was signed into law, and since then various federal agencies, such as the IRS, the Department of Labor and the Department of Health and Human Services, have issued extensive regulations and guidance on the ACA. This article updates some of the key provisions for large and small employers to be mindful of in 2015, such as the 'play or pay' provision for large employers and Small Business Health Options Program (SHOP) tax credits for small employers.
The IRS has made recent efforts to collect taxes on income that taxpayers earn from all types of sources, including award points, which are available today for a wide range of activities, from keeping a minimum balance in your bank account to charging a certain amount on your credit cards. This article explores the impact of a recent court ruling involving award points, Parimal H. Shankar v. Commissioner of Internal Revenue. The article also cites other often-overlooked income that should be reported.
Whether you're totaling up last year's donations in preparation for filing your 2014 tax return or you're starting to plan your charitable giving for 2015, it's important to understand the IRS's substantiation rules. If you don't, you could lose the tax benefit of these gifts. This 'refresher course' discusses how to substantiate both cash and noncash donations of varying sizes per IRS requirements.
A History Of Service
Over 20 years ago, our firm was founded on a commitment to provide clients with the highest quality services and professional guidance. That commitment remains paramount, and is deeply rooted in every aspect of our practice. It is the reason Gibbons & Kawash has become one of the area's leading accounting and consulting firms.



2014 Update to Final Repair/Capitalization/
MACRS Regulations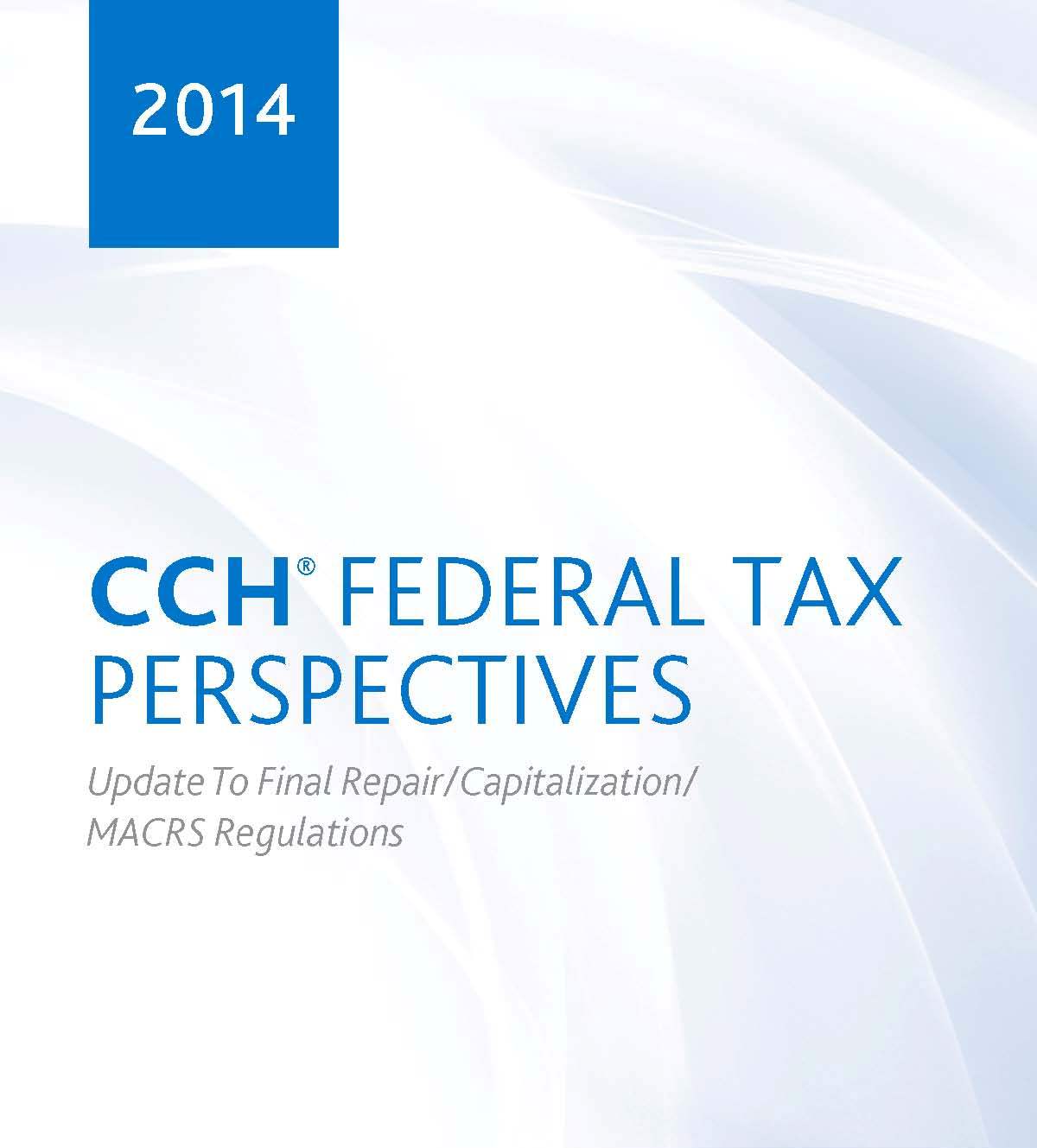 2014 Year-End
Tax Planning