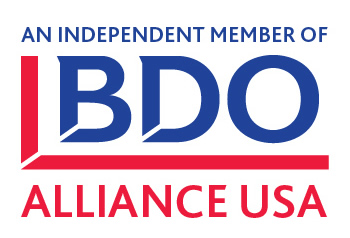 As an independent member of BDO Alliance USA, we are able to draw upon the resources and experience of BDO USA, LLP and other Alliance members.
Welcome
At Gibbons & Kawash, A.C. our focus is responding to your needs and exceeding your expectations. We combine broad technical knowledge developed from years of experience with an entrepreneurial approach to problem-solving to help our clients meet all the challenges before them. An extensive library of accounting, auditing, and tax planning materials and the latest in state-of-the-art technology are valuable tools in our development of innovative solutions. But perhaps the most important element in our approach is the personalized service that enables us to develop and maintain an in-depth knowledge of your business. Our professionals take the time to listen and acquire a thorough understanding of your business needs.
Firm News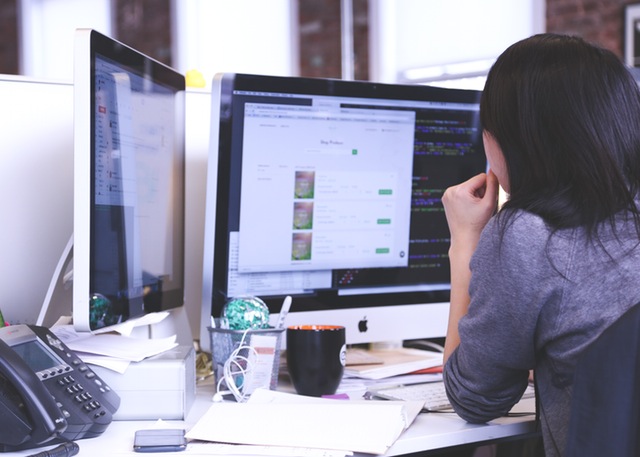 DOL Releases New FLSA Overtime Exemption Rules
The U.S. Department of Labor announced the publication and effective date of the final rule which will amend the regulations and compensation levels required to be exempt from overtime pay under the Fair Labor Standards Act.
Planning for Business Interruptions
One of the most serious risks companies face is a business interruption that renders them unable to manufature products or deliver services. One solution is to engage in formal business continuity planning.
The laws about multistate taxation are complex and they vary from state to state. And, whle many states offer credits for taxes paid to other states, these credit's aren't always available.
Are Your Social Security Strategies Up to Date?
The Bipartisan Budget Act of 2015, signed into law last November, eliminated two Social Security strategies that have been used by many people to maximize their benefits.
The decision to change the structure of a business corporation shouldn't be made hastily. Learn the pros and cons of becoming a C vs an S Corporation and how the Affordable Care Act might influence the decision.
A History Of Service
Over 20 years ago, our firm was founded on a commitment to provide clients with the highest quality services and professional guidance. That commitment remains paramount, and is deeply rooted in every aspect of our practice. It is the reason Gibbons & Kawash has become one of the area's leading accounting and consulting firms.